Your PeoplePath Alumni Community
Lifelong relationships are the foundation for mutual success.
Login Now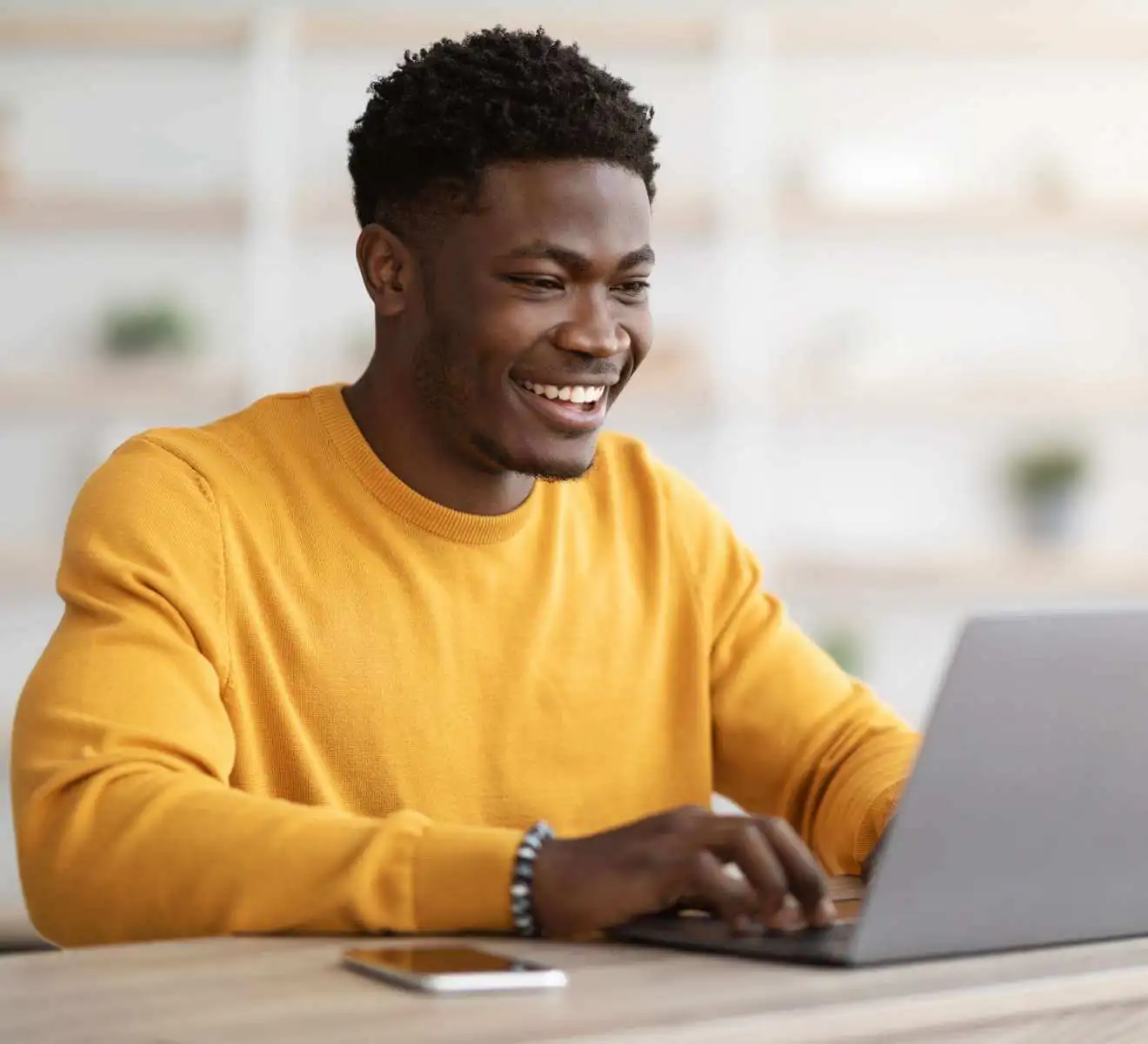 Join the PeoplePath Community
Stay connected to former colleagues and grow your network
Grow professionally through career opportunities
Attend events, webinars and volunteer opportunities
Access exclusive perks, discounts, and savings
A message from the Co-CEO
Tony Audino
At PeoplePath, we believe in building lifelong relationships with our clients, employees, and alumni. We thread this through our culture and practise what we teach by offering a vibrant alumni community.
Let's stay connected and continue to grow together.
Join Us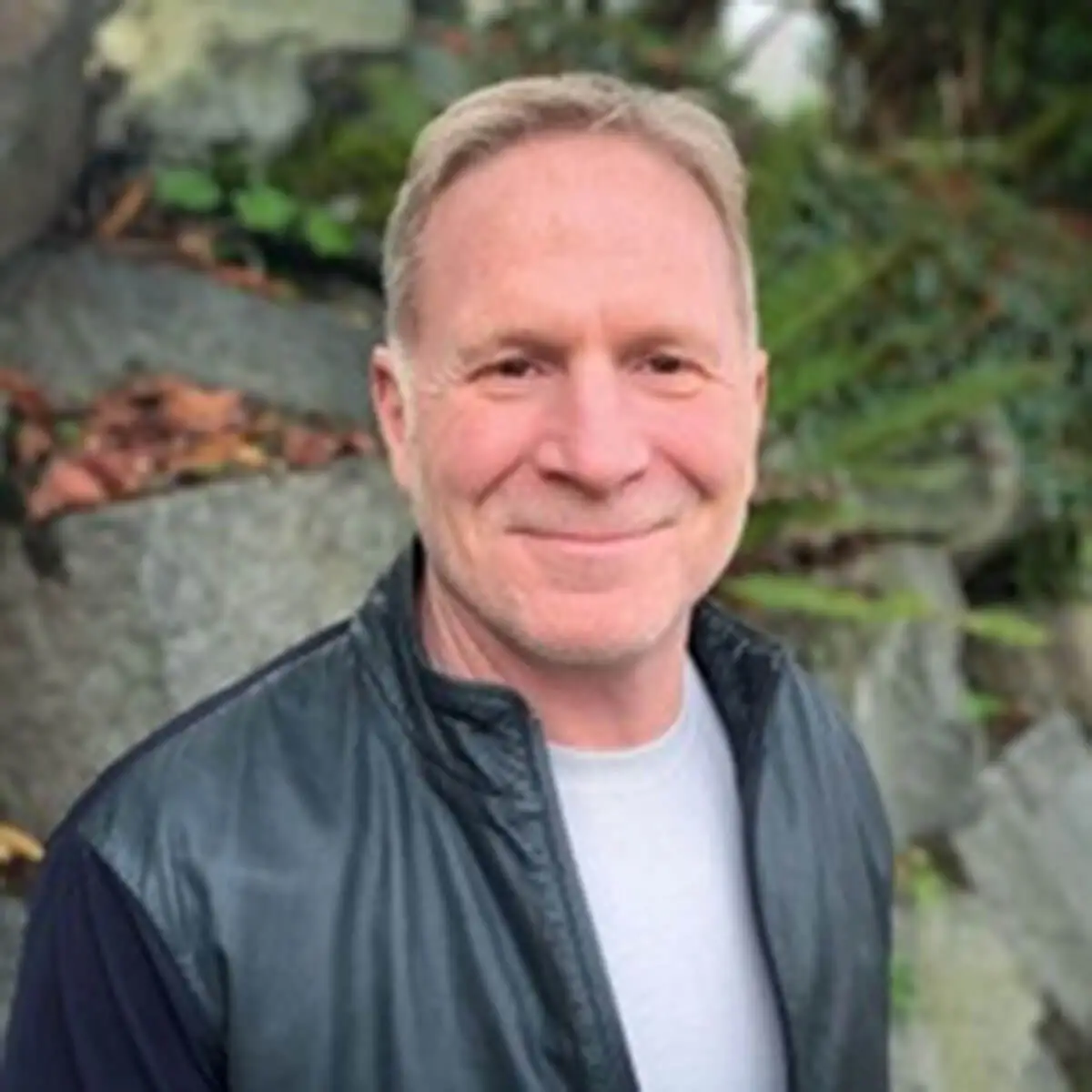 Alumni Spotlights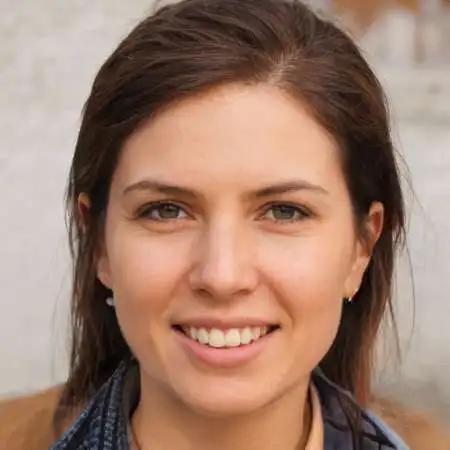 Emily Clark
Customer Support Specialist
Emily is a dedicated customer support specialist who excels in retaining and growing customer accounts. She's highly skilled at analyzing customer feedback to improve products and services.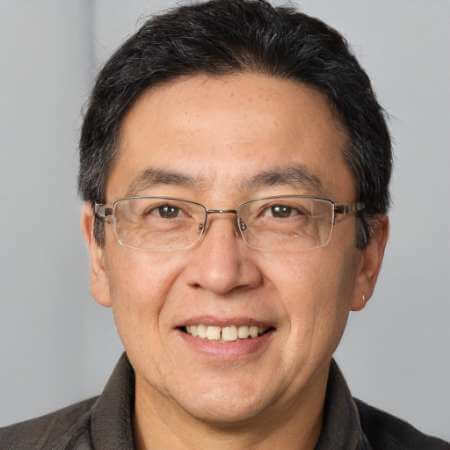 David Mah
Data Analyst
David is a data analyst with a knack for transforming raw data into actionable insights. He specializes in data visualization and statistical analysis to drive data-driven decision-making.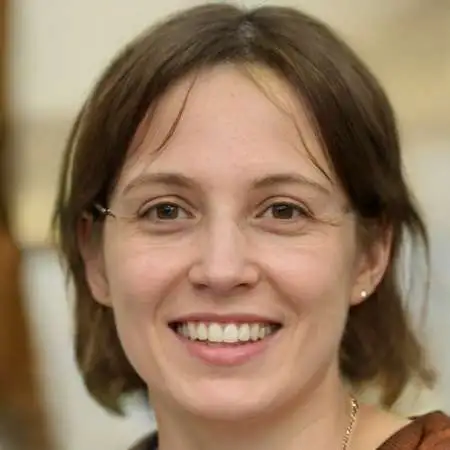 Sarah Patel
Senior Software Engineer
Sarah is passionate about crafting robust, accessible web applications. She thrives in agile environments, consistently delivering high-quality code and innovative solutions.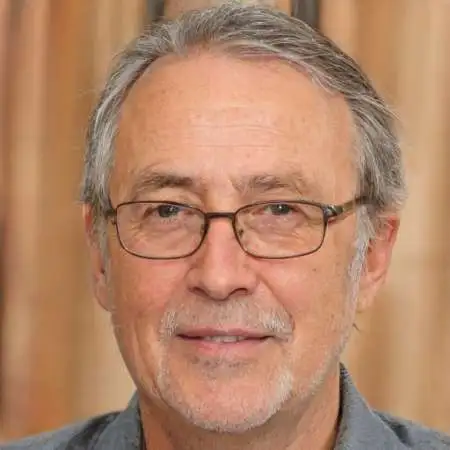 Daniel Smith
Technical Writer
Daniel writes clear and comprehensive documentation for software products. He's known for simplifying technical concepts and his passionate distaste for the passive voice and the split infinitive.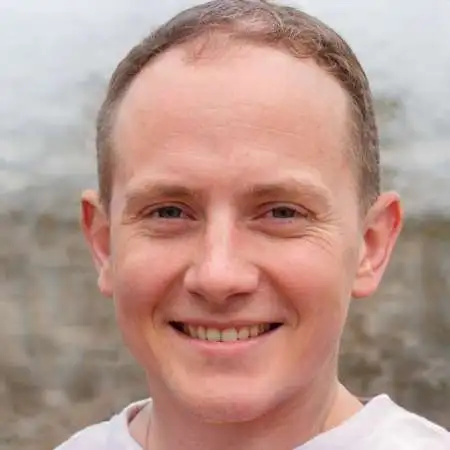 David Miller
Director of Developer Relations
David is an influential figure in the tech world, renowned for his work in machine learning and quantum computing. He is an advocate for STEM education in underprivileged communities.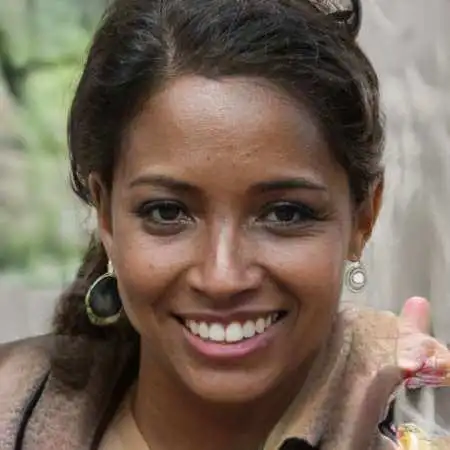 Evelyn Marshall
Design Lead
Evelyn has an innate ability to bridge the gap between artistry and functionality. She loves to transform ideas into digital experiences that leave users engaged and delighted, and her three cats.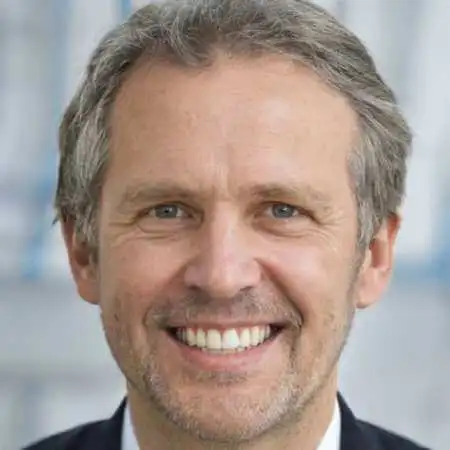 Nathaniel Hayes
Business Development Manager
Nathaniel has navigated the ever-changing world of startups for 20 years, consistently delivering innovative solutions to market challenges.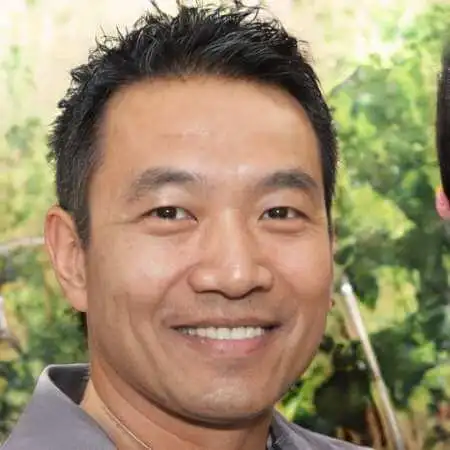 Kai Mahelona
Technical Lead
Kai's expertise spans the digital realm, from developing AI solutions to spearheading cybersecurity initiatives. He is passionate about finding ways to make our digital lives more secure.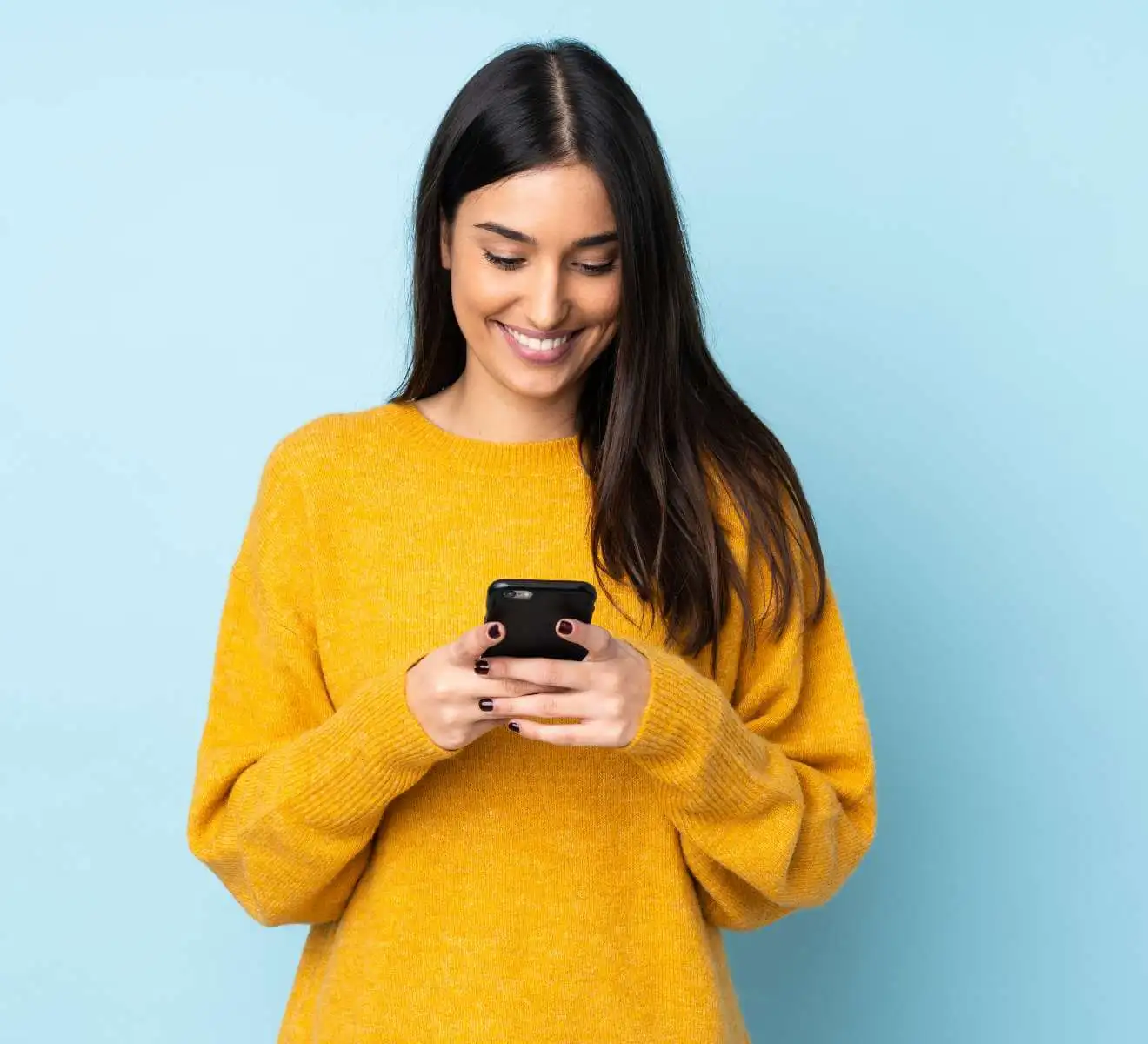 Download the app today
The PeoplePath alumni community app is available in the Google Play and Apple stores.